express
About Express
dLook Express package is built for small to medium Australian businesses who need an affordable website with the ability to expand as your needs change.
Starting at just $990, the Express basic package allows your business to Be Found Online. Using our multi channel strategy to boost your business, you are featured across a range of online mediums including search, video, directory and social media.
All our Express sites are responsive design, which means your site is easily viewed on a PC, a tablet or iPad, even a smart phone.
Express + allows your business to tailor a site to suit your requirements! Add gallery pages, testimonials, pricing tables, your products and services, custom forms and much more. Check our sample pages.
Request a Call
Find out more about our great offers, simply provide your name, email and phone number and one of our customer services agents will give you a call shortly.
Request a Call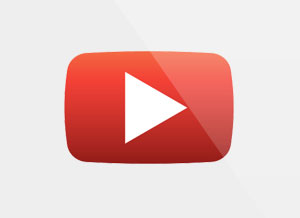 Promotional Video
Feature video promoting your business.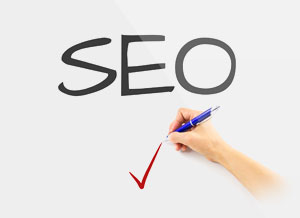 Optimised Content
dLook will write your website content.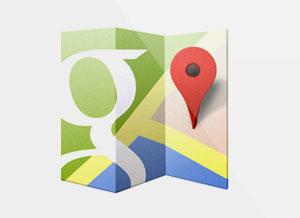 Google Maps
Your location embedded on a Google map.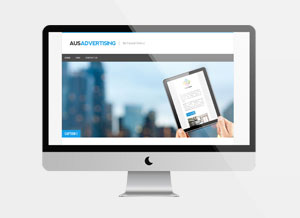 Dynamic Slider
Rotating graphics with captions.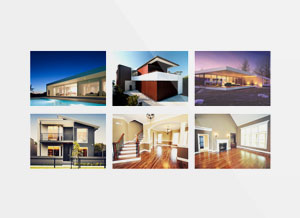 Photo Gallery
Elegant photo gallery.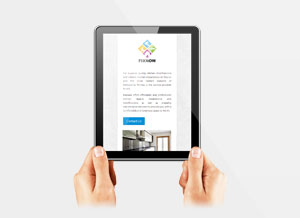 Mobile Ready
Website resizes for PC, tablets and smart phones.